Bill Breithaupt had the realization that photography and filmmaking were what he wanted to do in life. By age 10 he was enrolled in classes, and made his first film "Trick or Treat". This film was screened at the Mill Valley Film Festival. With a competitive streak ever-present in his character, as well as a high level of energy, Bill was involved in many sports including swim team, soccer and
With a competitive streak ever-present in his character, as well as a high level of energy, Bill was involved in many sports including swim team, soccer and skateboarding. Skateboarding became his passion. As his skills grew, followed by his trophy collection, he decided to attract the attention of sponsors by filming his incredible t
Bill Breithaupt thanking his Mother Thrasher's in Ocala, FL Skatepark Winning "Best Director" for AquaBurnttbd
As his skills grew, followed by his trophy collection, he decided to attract the attention of sponsors by filming his incredible tricks. Bills idea worked, and under the sponsorship of such companies as Independent Trucks, Skate Rags Clothing Co., Stylized Sun Glasses and Walker Skateboards, Bill went on to win more skate competitions, bigger trophies and even more sponsors
Director Bill Breithaupt with Burning Man founder Larry Harvey Burning Man Selfie from Director Bill Breithaupt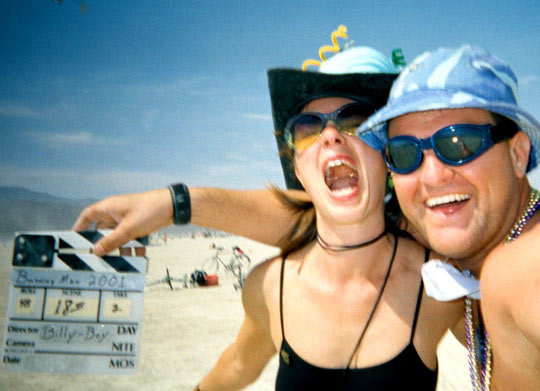 Burning Man 2001 35mm film shoot: Brawley, CA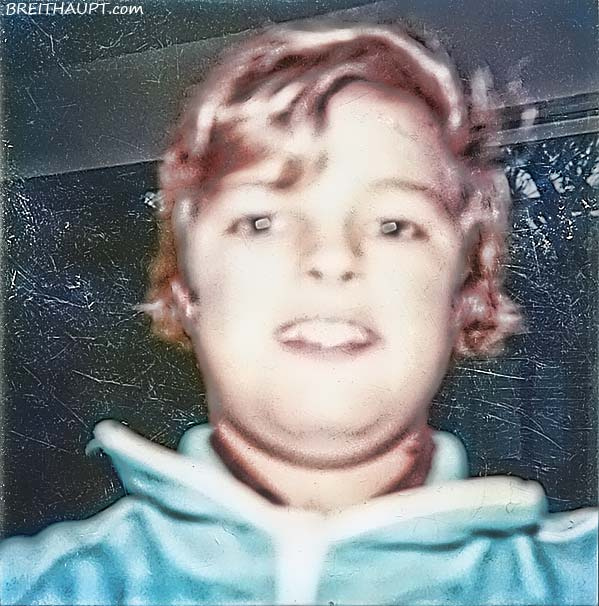 Yes! I invented THE SELFIE at age 9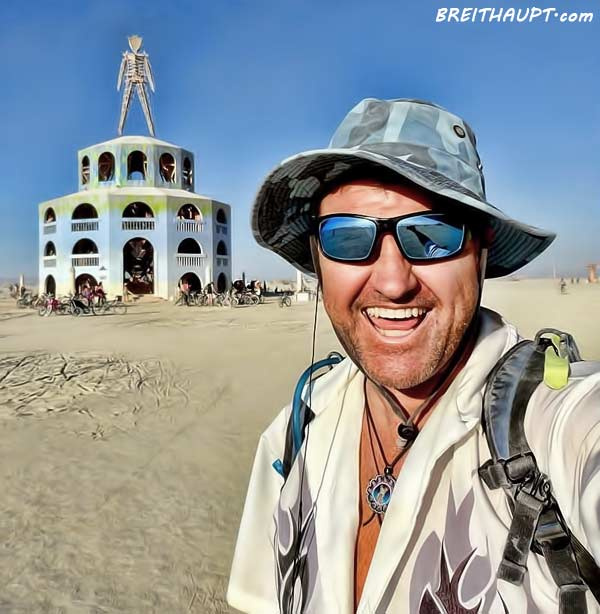 Burning Man 2007 KirkWood Ski Resort Burning Man 2012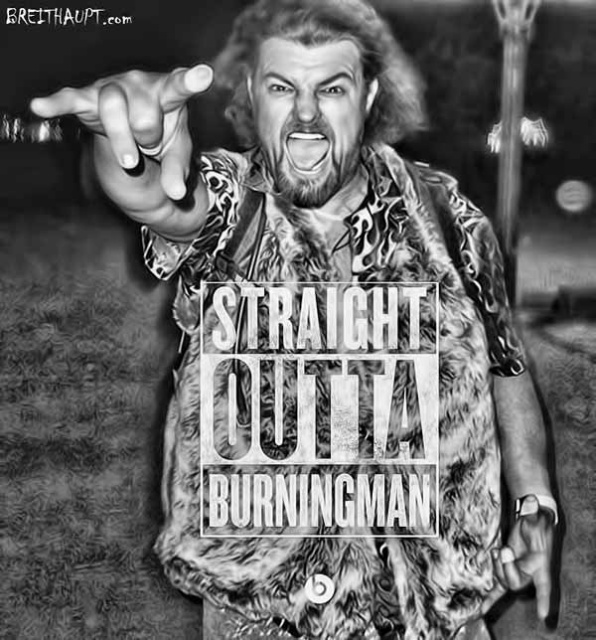 Burning Man 2016 Burning Man 2008 Burning Man 2010
Burning Man Selfie from Director Bill Breithaupt
He then returned to his earlier passion of filmmaking. Apprenticing under the photographer Mike Voorhees in Newport Beach, CA he improved his framing techniques. He studied graphic arts at the Art Institute of So. California, film/audio techniques at the Art Institute of Fort Lauderdale, FL computer animation under Pixar animator Jimmy Hayward at the Academy of Art San Francisco.
Burning Man: TimeBlur (2012) Directed by Bill Breithaupt - (Not included on AquaBurn DVD)
"BEST DIRECTOR" 2013 Burning Man 2008 (10 Years)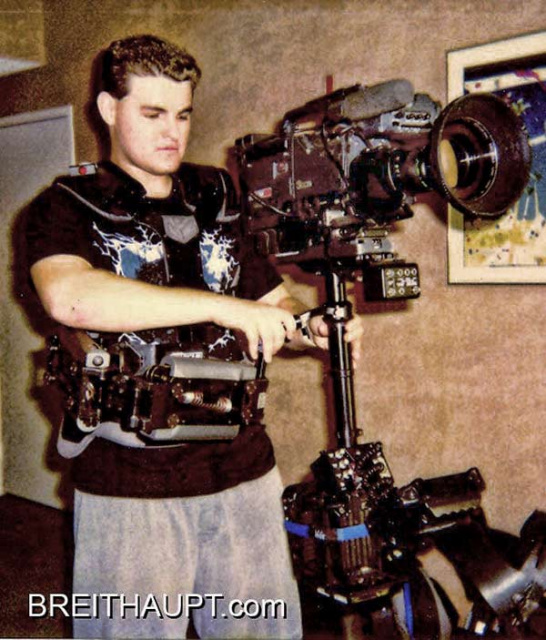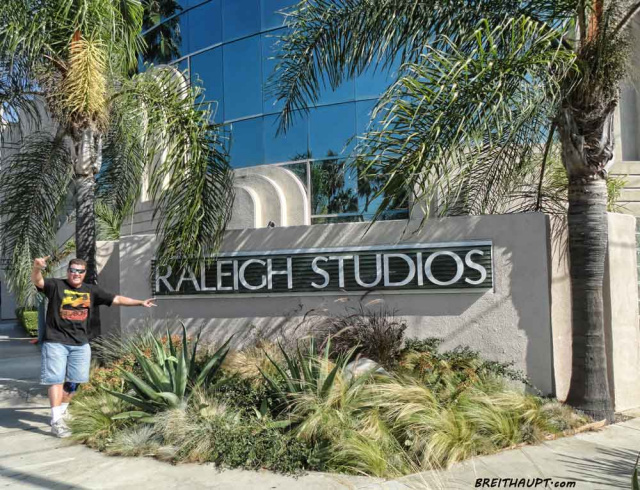 Brixton London Coney Island New York The Village New York
He began his career making videos: music, modeling, wedding, corporate and extreme sports, you name it, he has probably caught it on film. None of that compared to the footage he began capturing in 1999 when he was invited to by a friend to attend and film the annual Burning Man Festival held in Black Rock City, Nevada.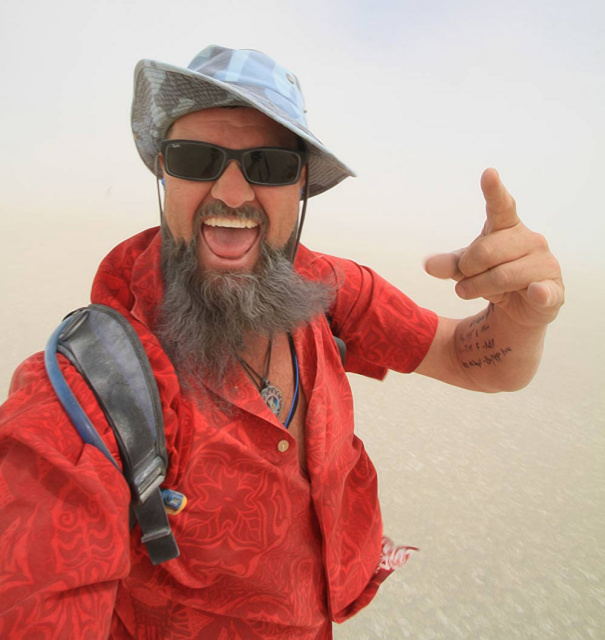 Burning Man 2015 Burning Man 2016
What started off as fulfilling a friend's request for a souvenir video of the event became a passion for Bill. He passed out the edited footage to friends, who passed it to friends, who gave it to their friends,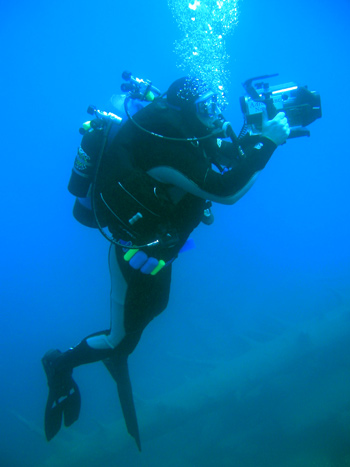 Lake Tahoe Scuba Dive AquaBurn "The Director's Cut"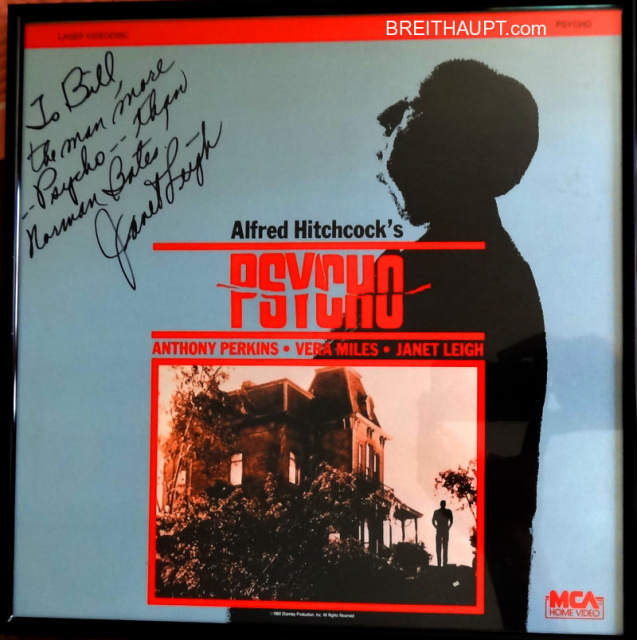 Janet Leigh as Marion Crane in Alfred Hitchcok's "PSYCHO"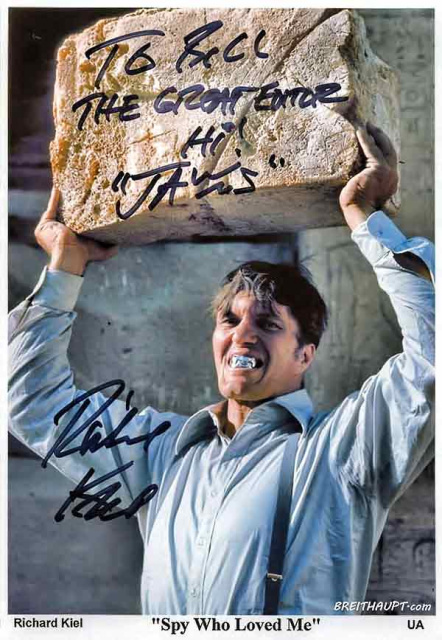 Richard Kiel as JAWS in "The Spy Who Loved Me"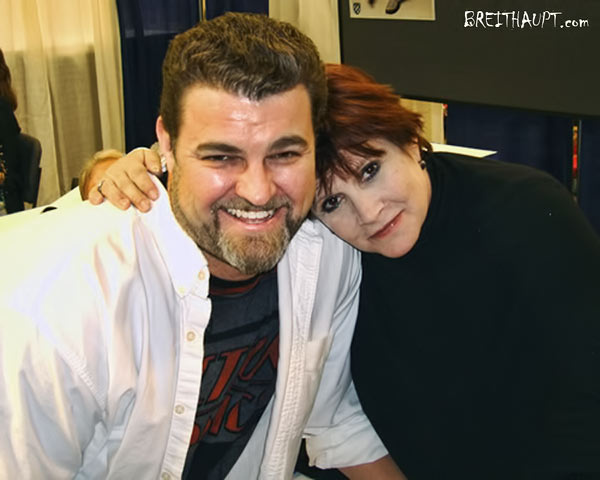 Carrie Fisher as Princess Leia in "Star Wars"
Geoffrey Lewis "High Plains Drifter" & "Every Which Way But Loose"
Ian Mcdiarmid as Emperor "Senator Palpatine" Star Wars Saga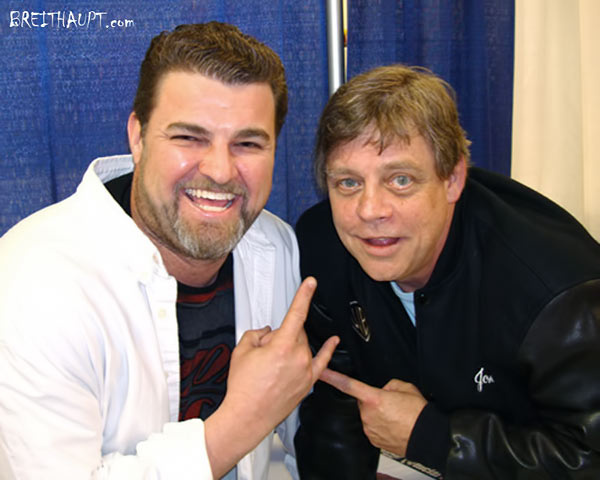 Mark Hamill as Luke Skywalker "STAR WARS"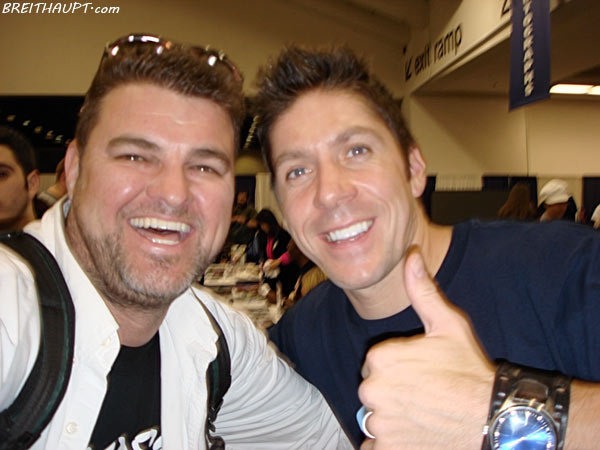 Ray Park as Darth Maul "STAR WARS SAGA"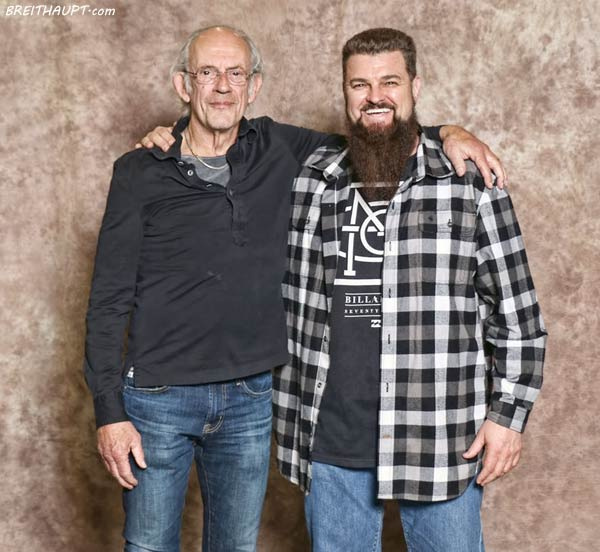 Christopher Lloyd as Doc Brown in "Back to the Future"
David Naughton as David Kessler in "American Werewolf in London"
"Beware The Moon"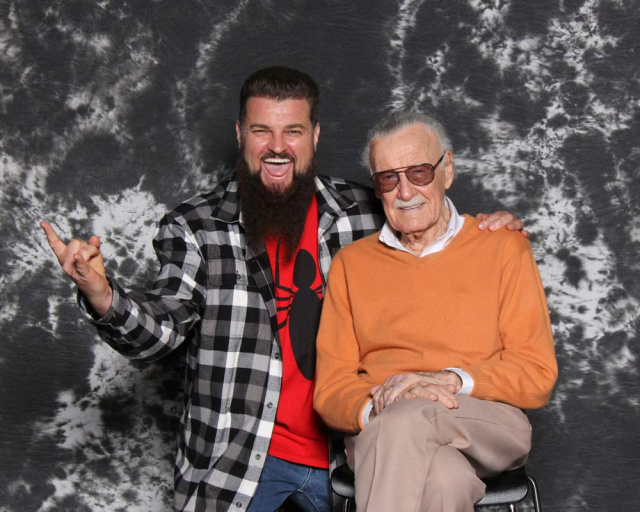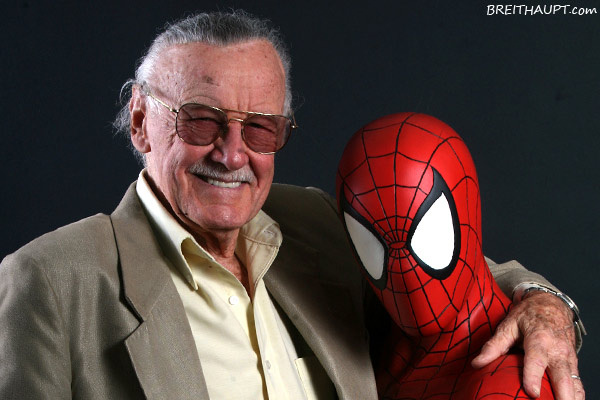 Stan Lee creator of "Spider-Man"
Pixar Advanced Animation Class Pixar Studios Jimmy Hayward-Animator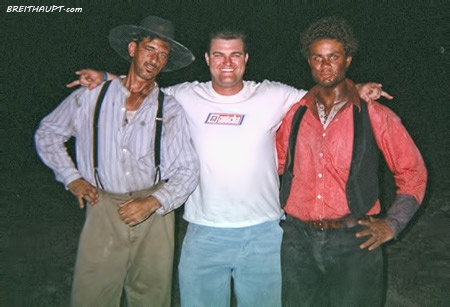 Jimmy Hayward Director "Two Bullets" The Actors form "Two Bullets"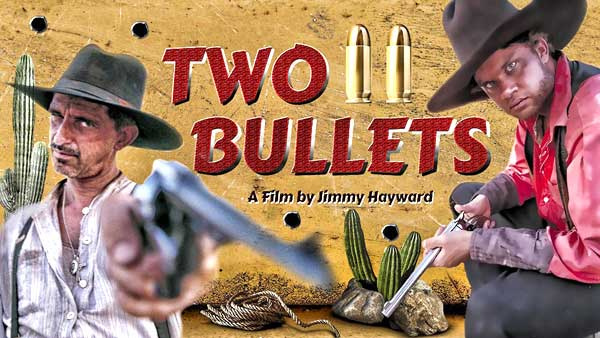 "Two Bullets" Brawley, CA
Bill's First Film School teacher Darrell Sevilla Bill's first film Screened Mill Valley FF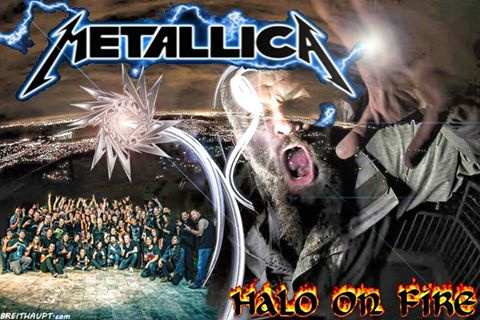 "Halo on Fire" Music Video James Hetfield lead singer METALLICA
Mike Palm lead singer AGENT ORANGE
MATISYAHU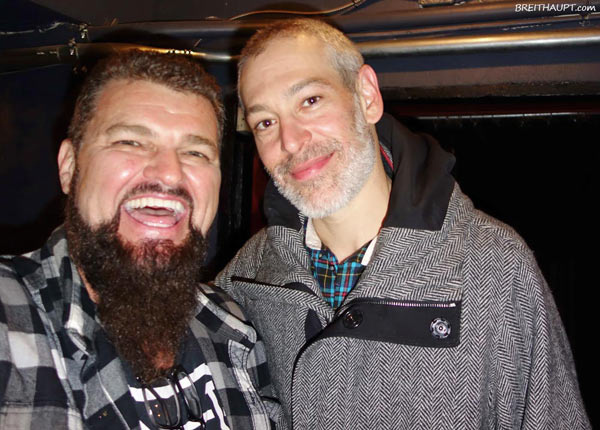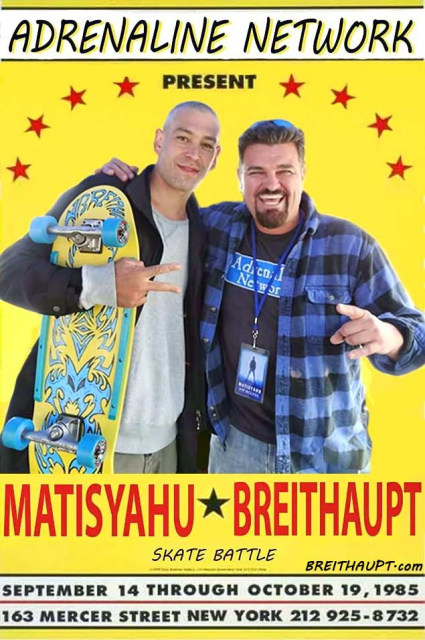 "Step Out Into The Light"
Stu Brooks Bassist for MATISYAHU Scott Woodruff lead singer STICK FIGURE
Chris Martin lead singer COLDPLAY Angus Young AC/DC