Bill Breithaupt had the realization that photography and filmmaking were what he wanted to do in life. By age 10 he was enrolled in classes, and made his first film "Trick or Treat". This film was screened at the Mill Valley Film Festival. With a competitive streak ever-present in his character, as well as a high level of energy, Bill was involved in many sports including swim team, soccer and
With a competitive streak ever-present in his character, as well as a high level of energy, Bill was involved in many sports including swim team, soccer and skateboarding. Skateboarding became his passion. As his skills grew, followed by his trophy collection, he decided to attract the attention of sponsors by filming his incredible t
Bill Breithaupt thanking his Mother Thrasher's in Ocala, FL Skatepark Winning "Best Director" for AquaBurnttbd
As his skills grew, followed by his trophy collection, he decided to attract the attention of sponsors by filming his incredible tricks. Bills idea worked, and under the sponsorship of such companies as Independent Trucks, Skate Rags Clothing Co., Stylized Sun Glasses and Walker Skateboards, Bill went on to win more skate competitions, bigger trophies and even more sponsors
Director Bill Breithaupt with Burning Man creator Larry Harvey Burning Man Selfie from Director Bill Breithaupt Burning Man Selfie from Director Bill Breithaupt
He then returned to his earlier passion of filmmaking. Apprenticing under the photographer Mike Voorhees in Newport Beach, CA he improved his framing techniques.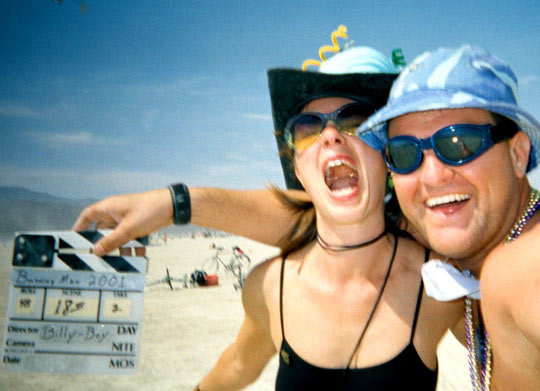 Burning Man 2001 film crew Brawley, CA 35mm film shoot
Burning Man: TimeBlur (2012) Directed by Bill Breithaupt - (Not included on AquaBurn DVD)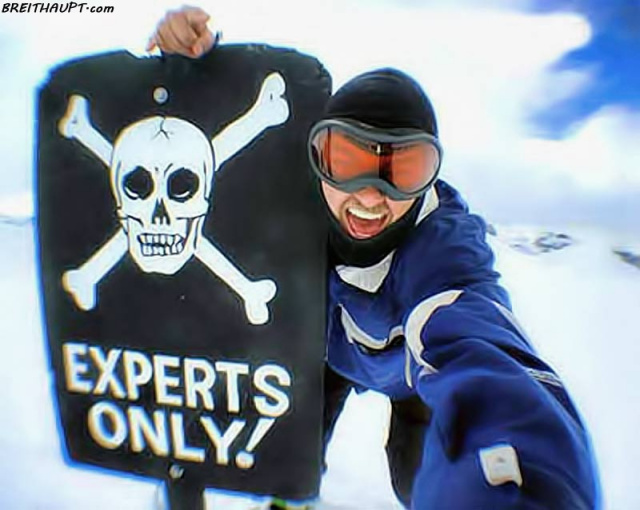 He studied graphic arts at the Art Institute of So. California, film/audio techniques at the Art Institute of Fort Lauderdale, FL computer animation under Pixar animator Jimmy Hayward at the Academy of Art San Francisco.
He began his career making videos: music, modeling, wedding, corporate and extreme sports, you name it, he has probably caught it on film. None of that compared to the footage he began capturing in 1999 when he was invited to by a friend to attend and film the annual Burning Man Festival held in Black Rock City, Nevada.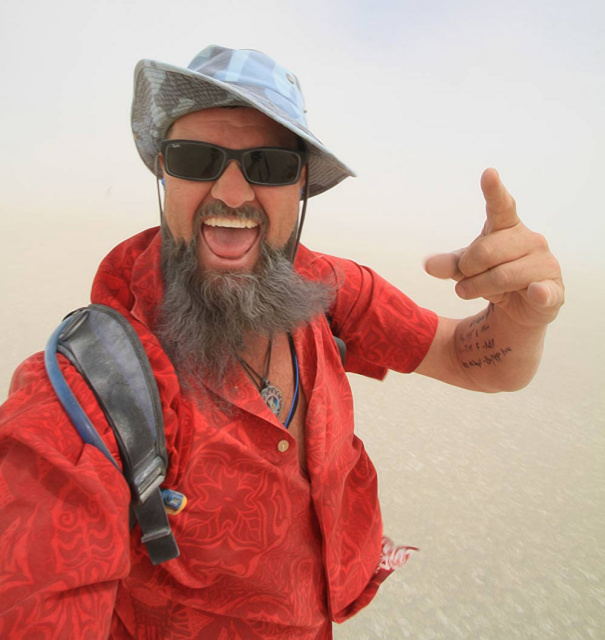 What started off as fulfilling a friend's request for a souvenir video of the event became a passion for Bill. He passed out the edited footage to friends, who passed it to friends, who gave it to their friends,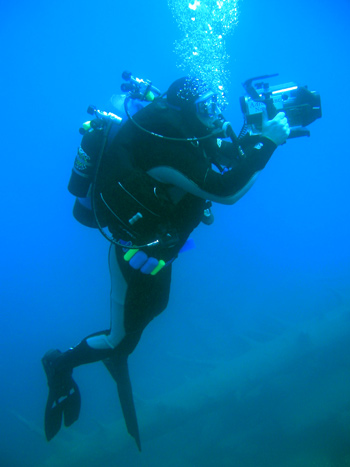 filming in Lake Tahoe Burning Man
Stoked by the floods of compliments, Bill began his own tradition. It was in the year 2002 that he made his breakthrough film "AquaBurn". At the Santa Cruz Film Festival showcasing films about Burning Man, only one month after the festival itself, "AquaBurn" was premiered and garnered a standing ovation from the 300+ crowd. "AquaBurn" later went on to take 1st place in the Coney Island Festival.
Burning Man: Carnival of Mirrors (2015) Directed by Bill Breithaupt - (Not included on AB DVD)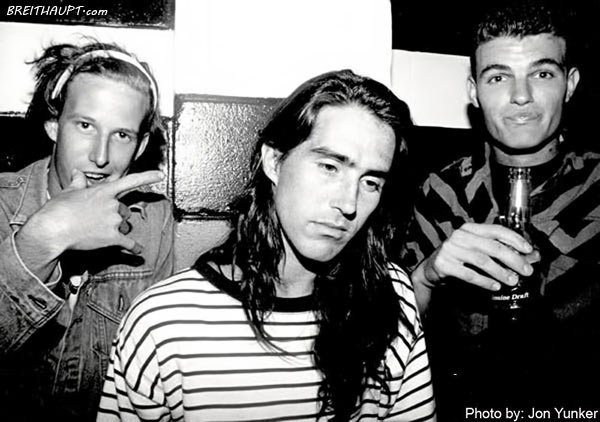 When he is not making killer films he can be found tearin' up the slopes in Lake Tahoe with his friends. The Scuba Dive Master, with over 150 dives under his belt, is also fond of taking trips to Monterey, CA to catch a few shots of the "locals" with his underwater camera.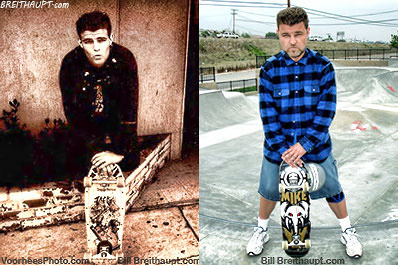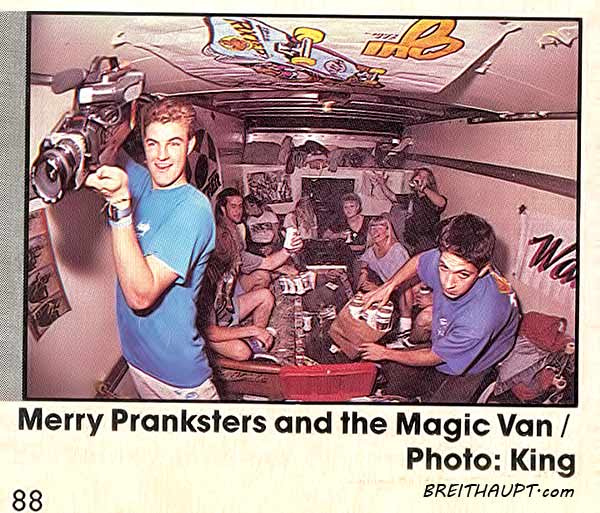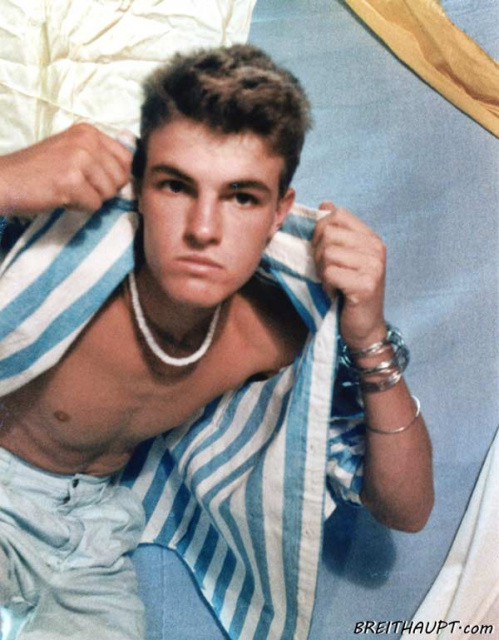 Burning Man: "PlayaProject" (1999) Directed by Bill Breithaupt - (Not included on AB DVD)

Ace Frehley costume Selfie Yes! I invented the selfie Jawa Costume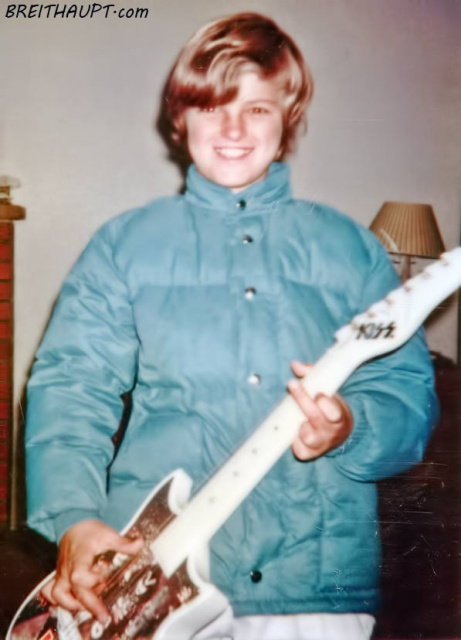 Rock on!! Christmas Jam KISS guitar "FUCK OFF"
Frontside Wallride/Aptos CA Silhouette Selfie/Costa Mesa CA One footed HoHo/Santa Cruz CA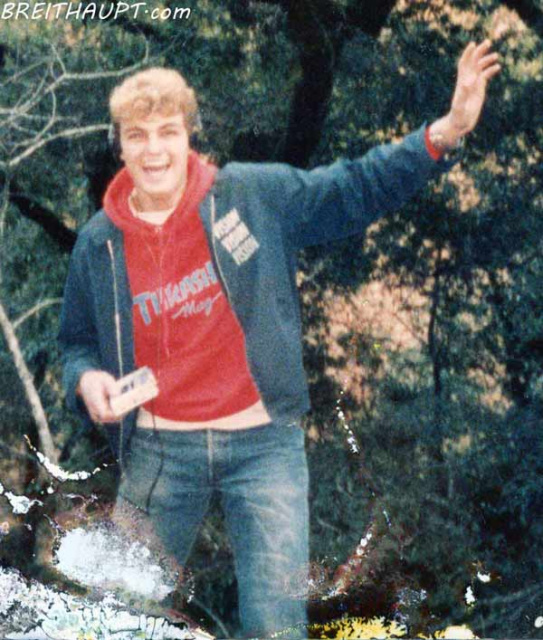 Climbing Mt.Tam CA Friends Forever/Video Selfie Grand Canyon AZ Church Camp CA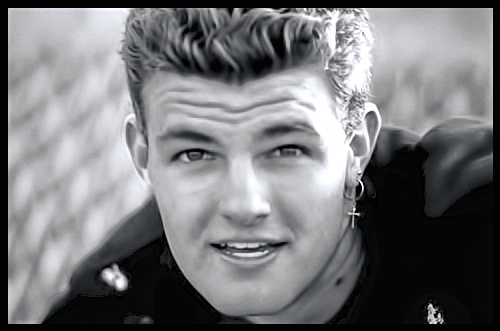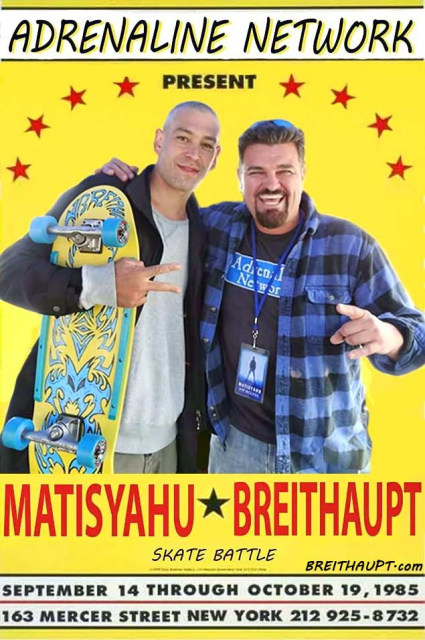 Director Bill Breithaupt gets a Standing Ovation for his film AquaBurn at Santa Cruz, CA
Breithaupt chillin' with MATISYAHU Breithaupt and Stan Lee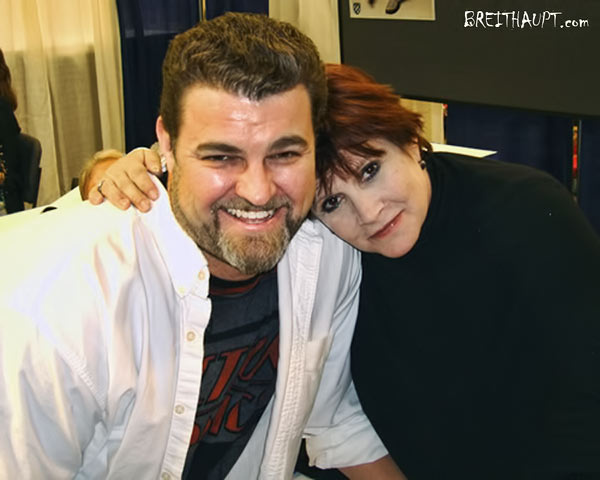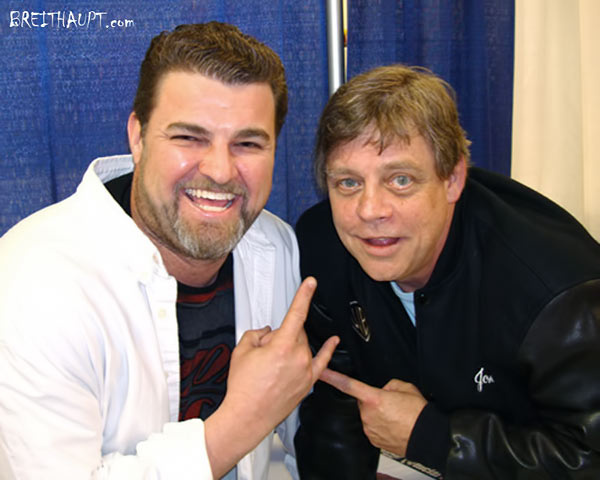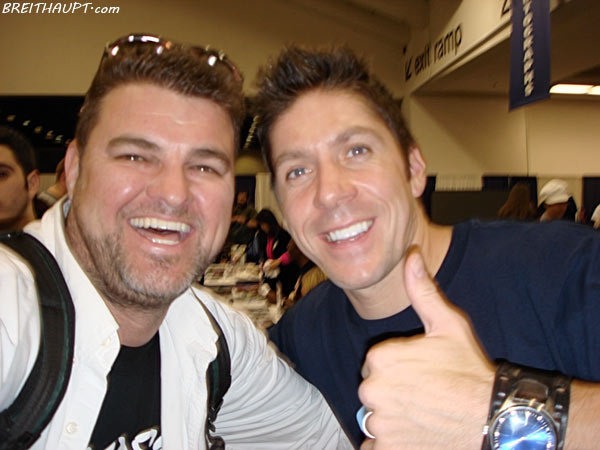 Princess Leia (Carrie Fisher) Luke Skywalker (Mark Hamill) Darth Maul (Ray Park)
Janet Leigh from Alfred Hitchcock's "Psycho" "JAWS" Richard Kiel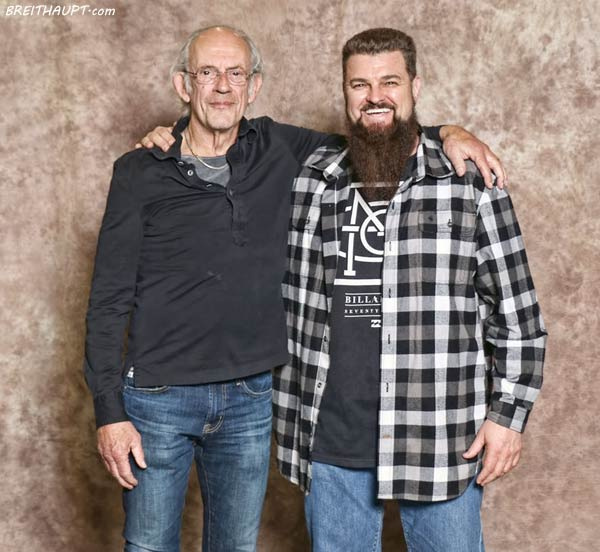 (Gavin Newsom) Eastwood's sidekick(Geoffrey Lewis) Back to the Future(Christopher Lloyd)
Pixar Animator/Director/Teacher- Jimmy Hayward "American Graffiti" Paul Le Mat (John Miller)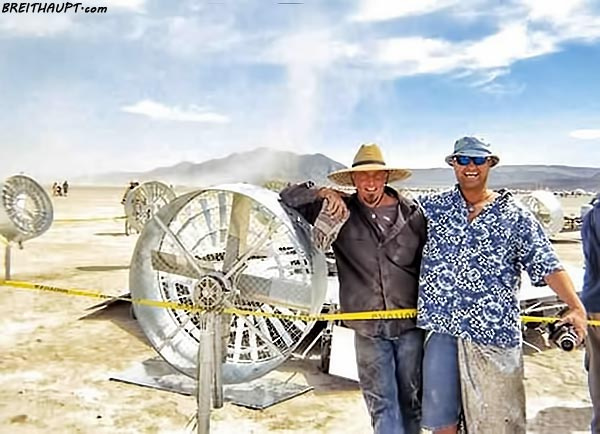 Nate Smith (Fire Tornado) "The Master of fire" Matisyahu/Breithaupt
Beard trim by Dave Ladrech
Burning Man: "Got Fire" part 1 (2000) Directed by Bill Breithaupt - (Not included on AB DVD)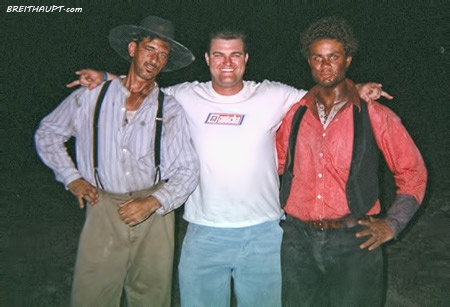 The Actors - Robert and Jamie ACTION!!! Pixar/Director-Jimmy Hayward
Director-Andy Wilson "Playing God" Cabo Party Crew 35R Night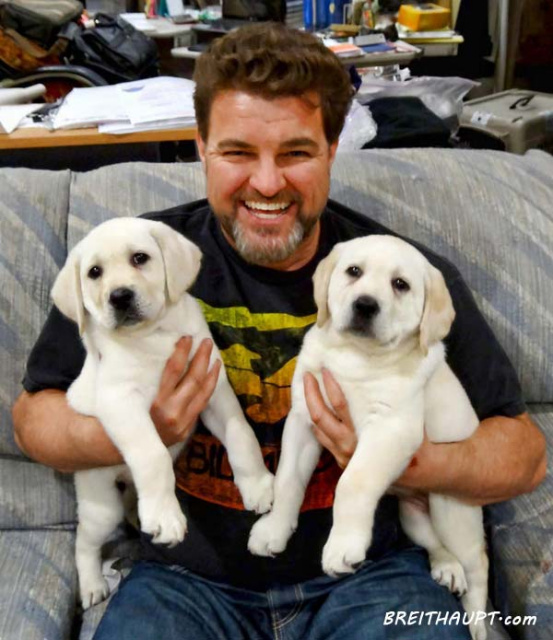 So HAPPY!! David Naughton from "American Werewolf in London"
Ian McDiarmid - (Senator/Emperor Palpatine aka Darth Sidious/Sith Lord) - Star Wars Saga
Dr. Austin Richards, Ph.D., particle physics from UC Berkeley is the creator of Dr. MegaVolt
Burning Man: "Got Fire" part 2 (2000) Directed by Bill Breithaupt - (Not included on AB DVD)
"Halo On Fire" Metallica Music Video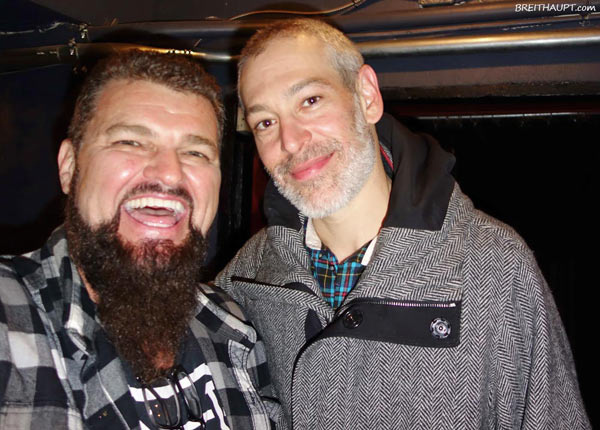 Matisyahu Metallica Music Video
Stick Figure's Scott Woodwolf/Coco Stu Brooks - Bass Man/Matisyahu Matisyahu
Cold Play's Chris Martin Fun Times with Matisyahu AC/DC Angus Young
Agent Orange - Mike Palm "A NEW LIFE BEGINS"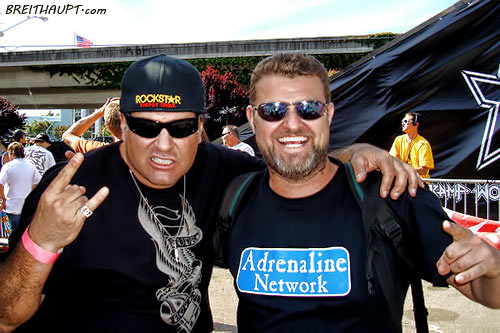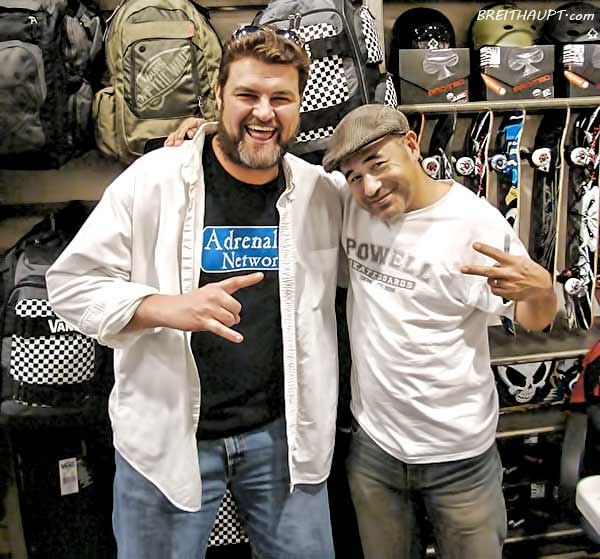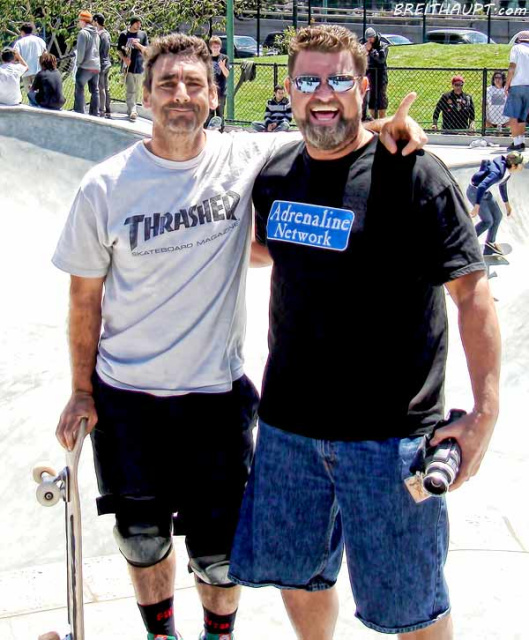 SkateBoarding Legends Dave Duncan Steve Caballero Lance Mountain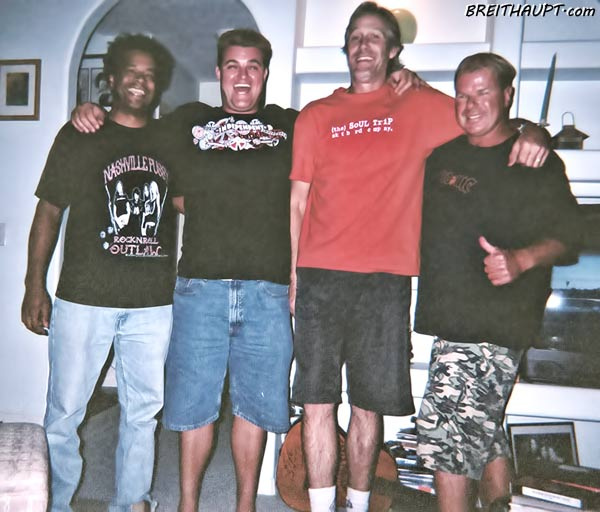 Chuch Dinkins/Bruce Walker/Jim McCall Thrasher Mag Ad Matisyahu's Manager David Serber
Bill Breithaupt: Pro Skateboarding in "SKATERDAZE" - (Not included on AB DVD)
David Serbernddn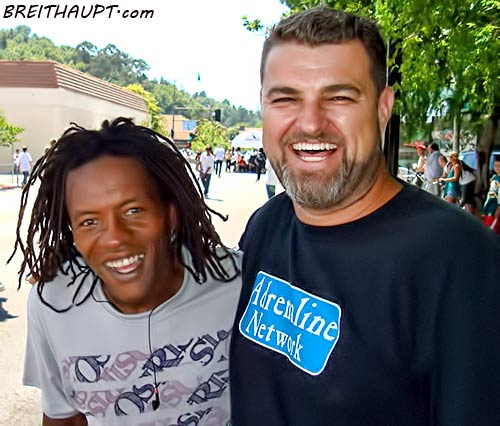 Ron Allen WakeBoard Legend Shaun Murray Omar Hasson
Steve Caballero
Jäger Girls Mark Partain/Mike Rogers-GrindForLife Miss SprintCup Paige Duke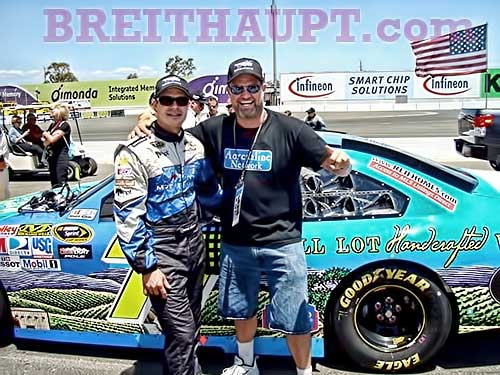 NASCAR's Ryan Newman NASCAR's David Gilliland
NASCAR's Bobby Labonte Miss Sprint Cup Paige Duke Moto Winners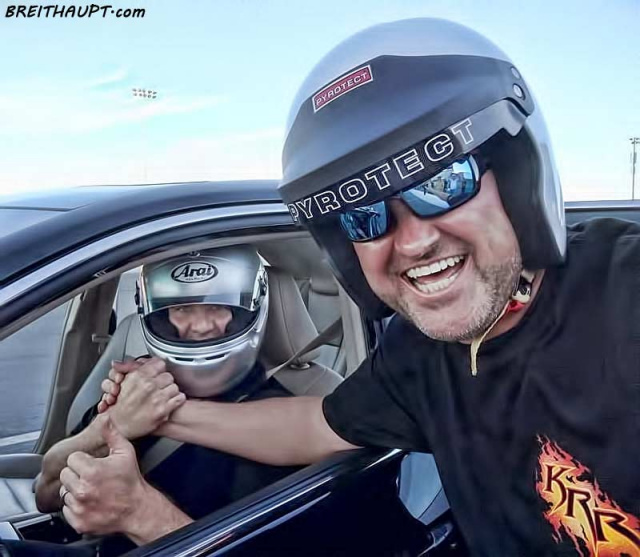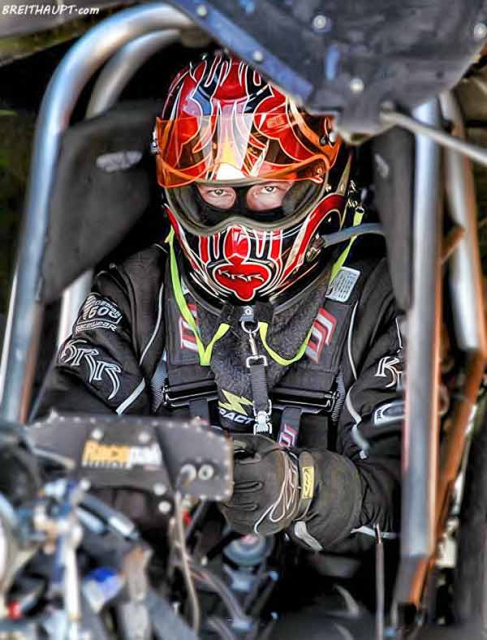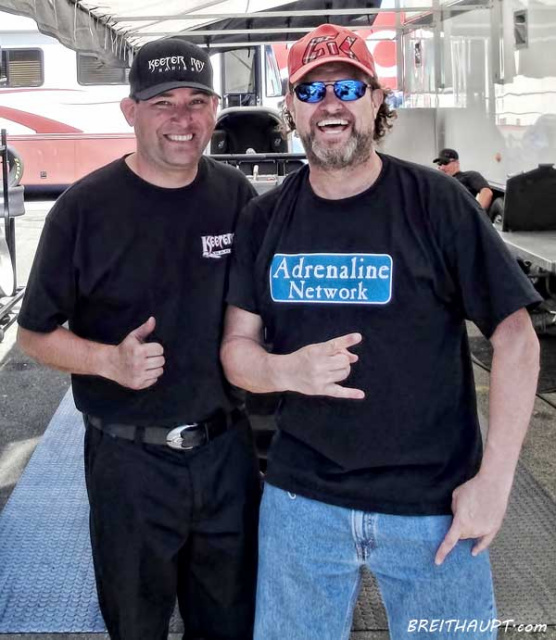 NHRA Dargracer Keeter Ray KEETER RAY the MOVIE Bad-Ass MF
Burning Man: "Got Fire" part 3 (2000) Directed by Bill Breithaupt - (Not included on AB DVD)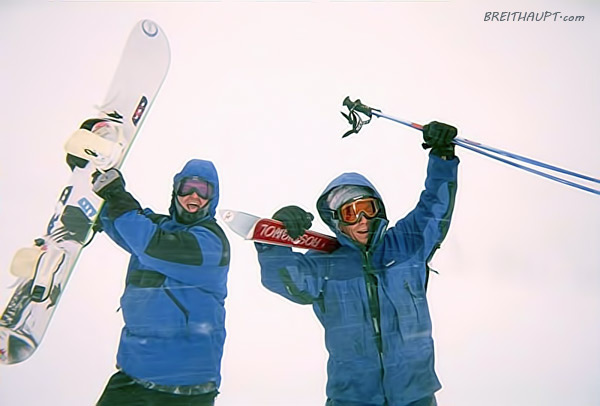 Photographer Mike Voorhees Adam C. Ski Master Adam C.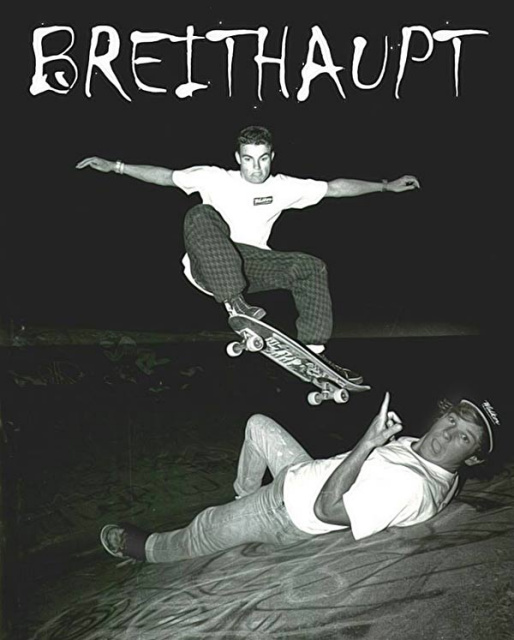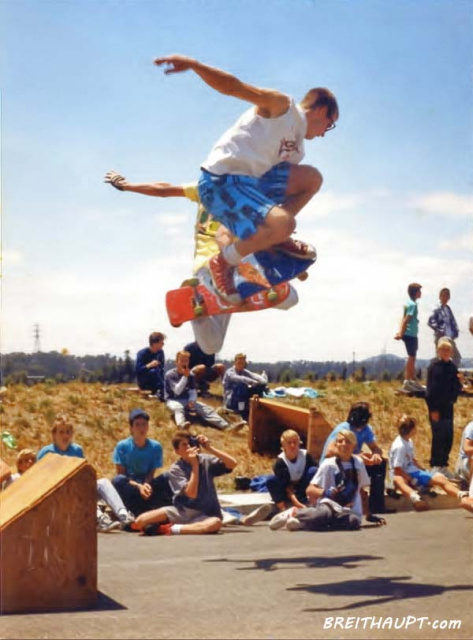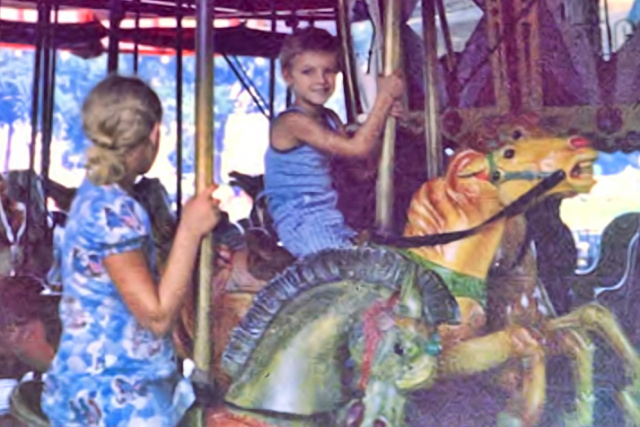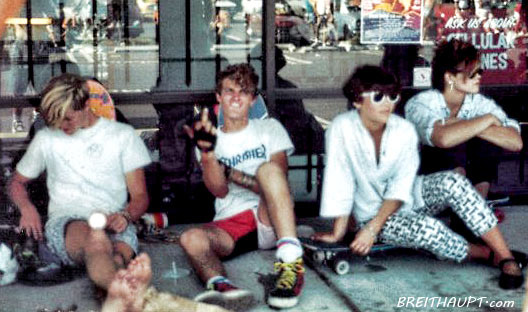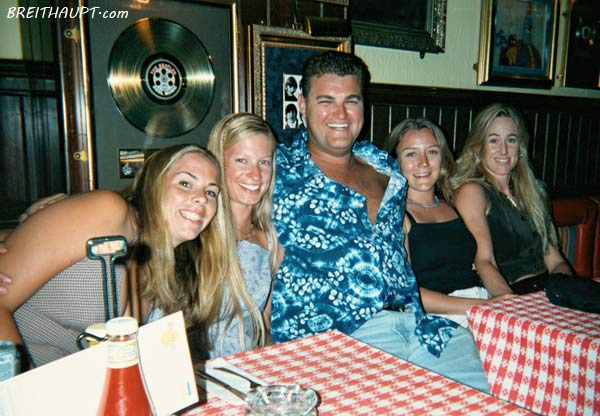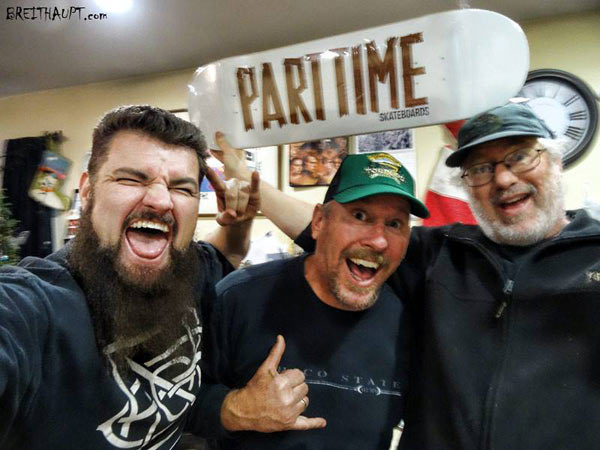 Chillin' in Cabo Parttime skateboards Jon Yunker Halloween/Castro SF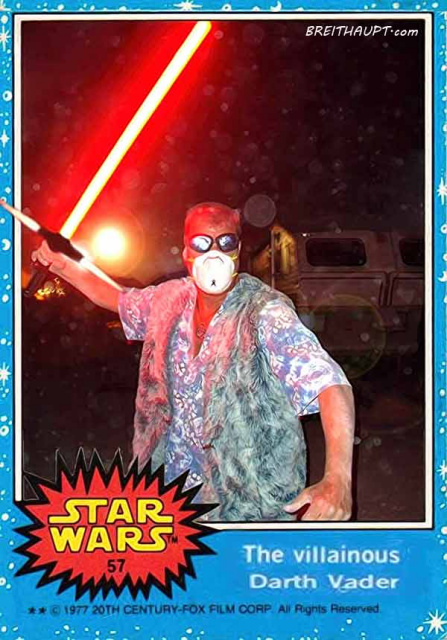 Pixar Advanced Animation class
Pinup Artist Olivia De Berardinis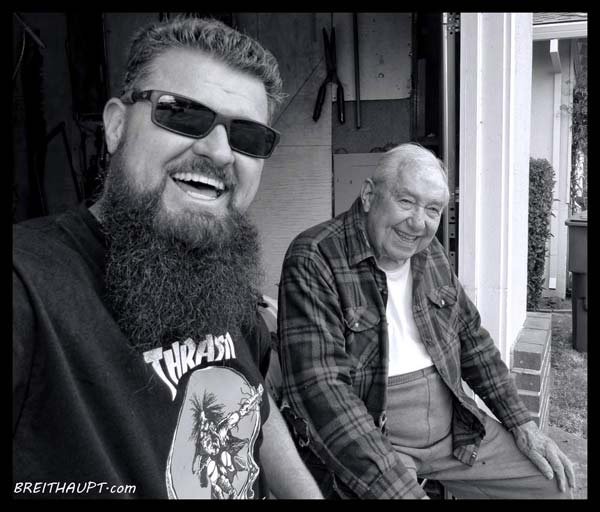 Radio Flyer Set, Novato CA Dad's lake Cabin, AL World War II Veteran 10th Mountain Division Gangster Planks Skateboards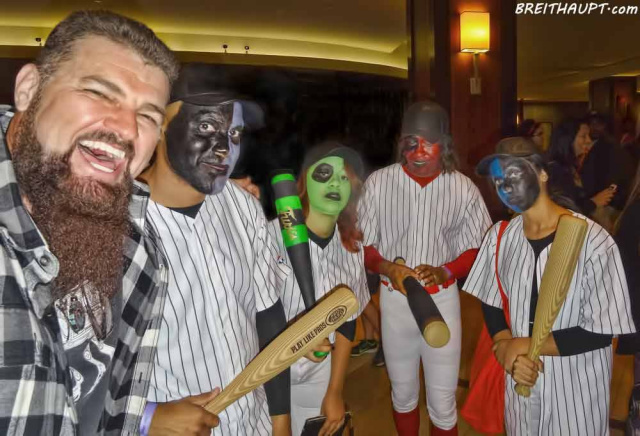 "Warriors, come out to play-i-ay!" Kali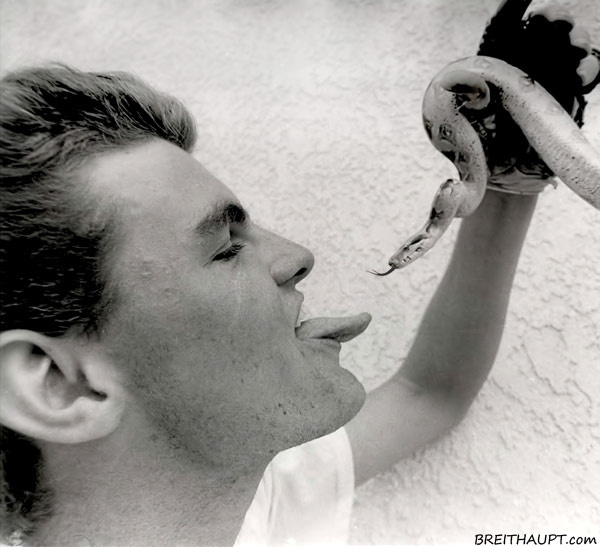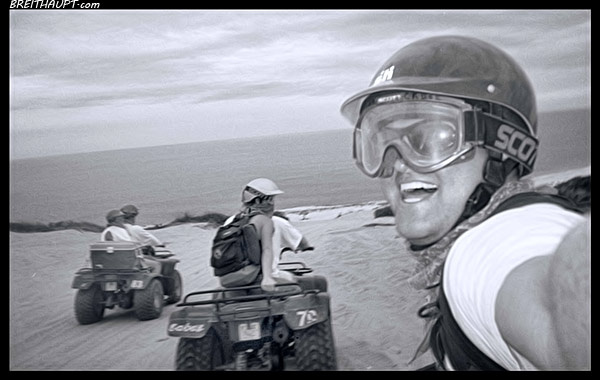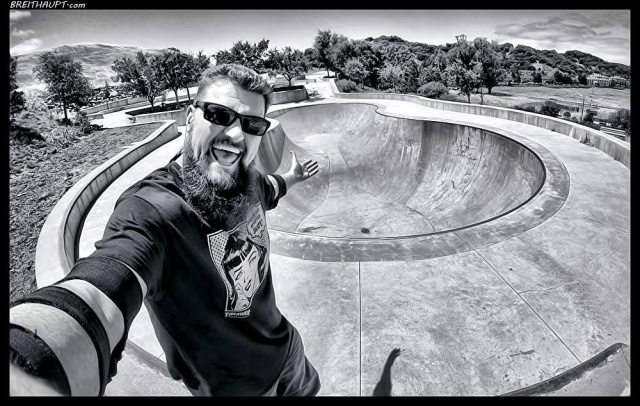 Burning Man: "Got Fire" part 4 (2000) Directed by Bill Breithaupt - (Not included on AB DVD)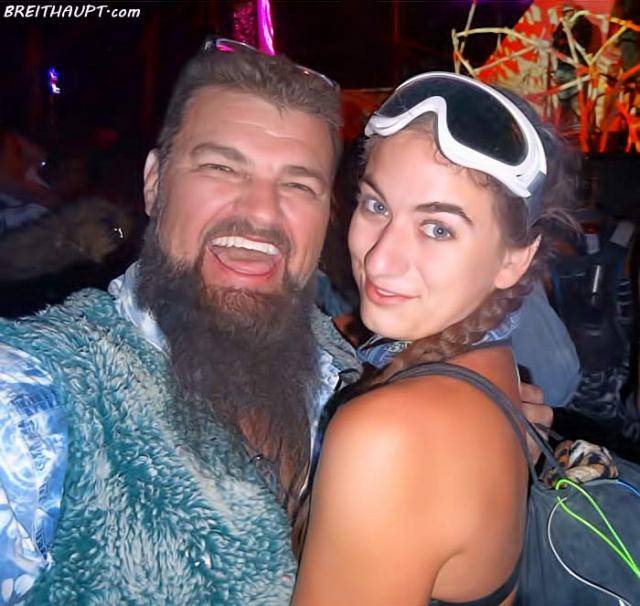 WWorld War II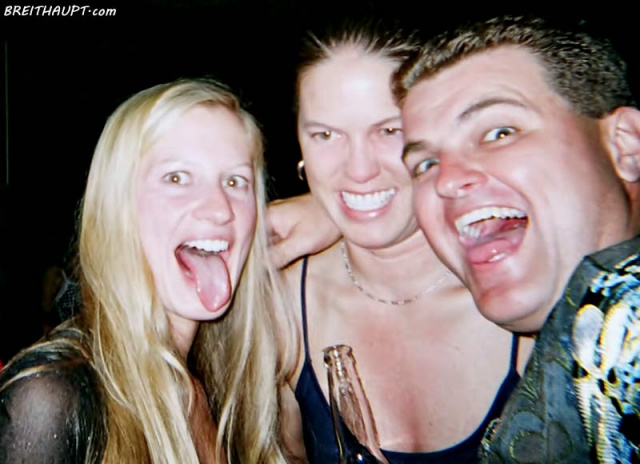 Burning Man: "PlayaScape" part 1 (2001) Directed by Bill Breithaupt - (Not included on AB DVD)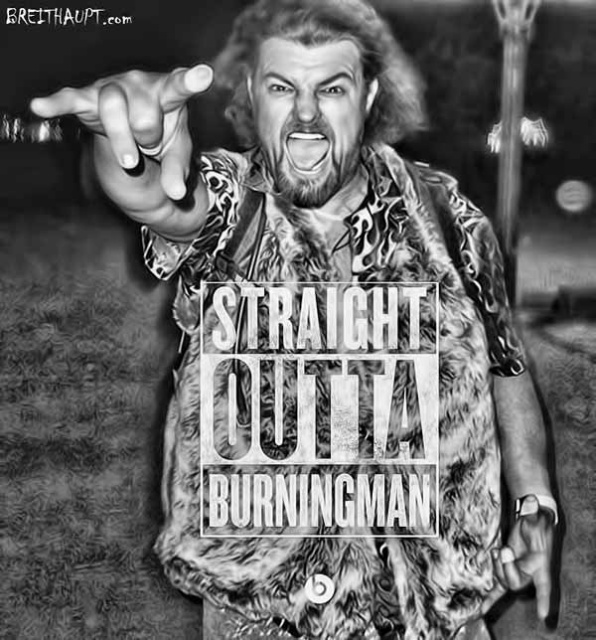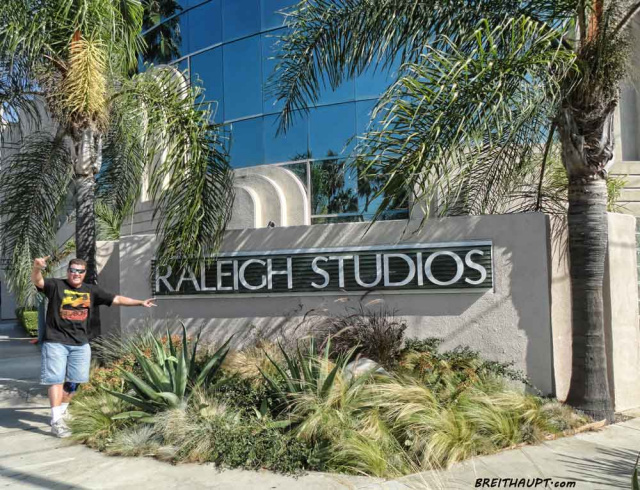 "Trick or Treat" AquaBurn "Directors's Cut" Star Wars: Valley of Judgment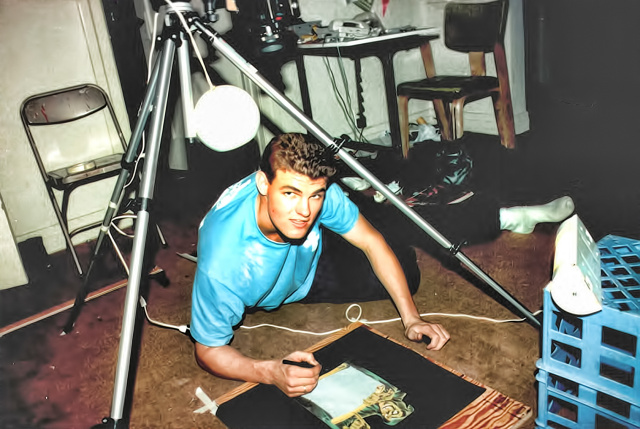 Make-Up Artist Chip Douglas Williams Stop Motion Titles/Super 8 Best Director Acceptance speech
Mike Voorhees Family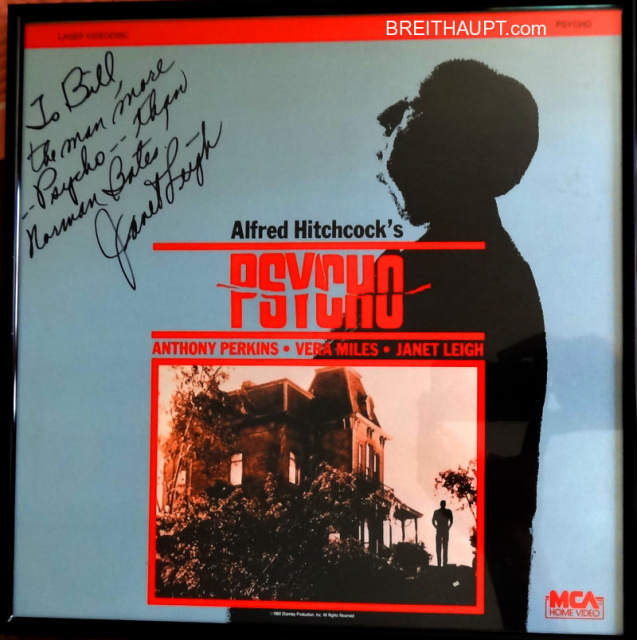 Burning Man: "PlayaScape" part 2 (2001) Directed by Bill Breithaupt - (Not included on AB DVD)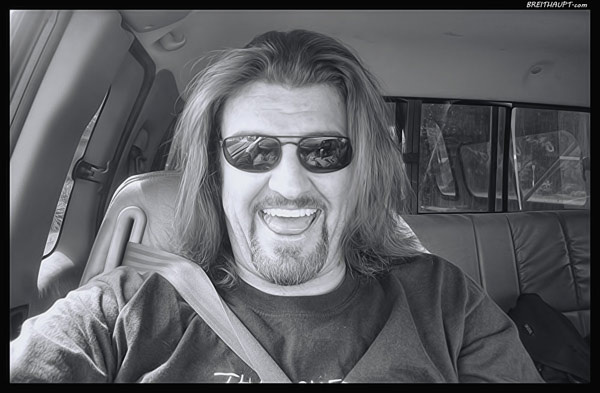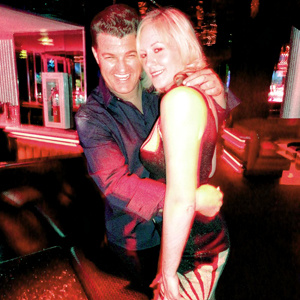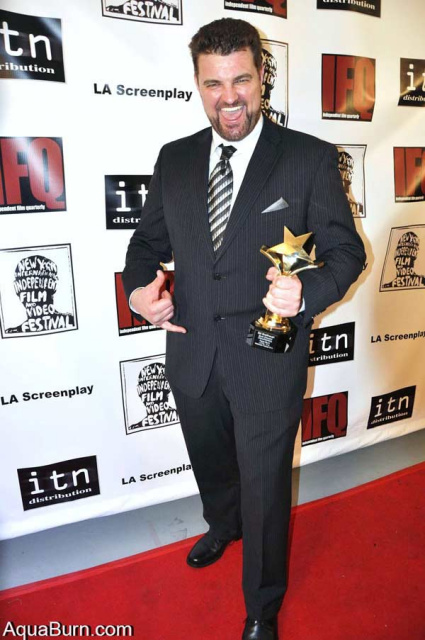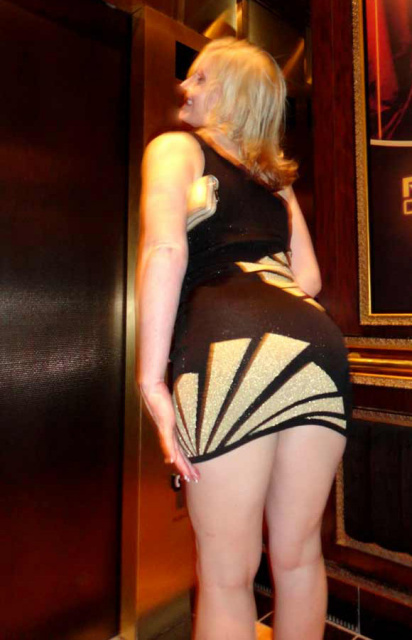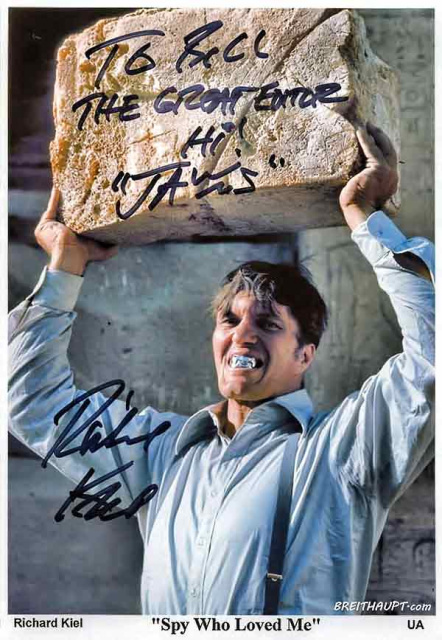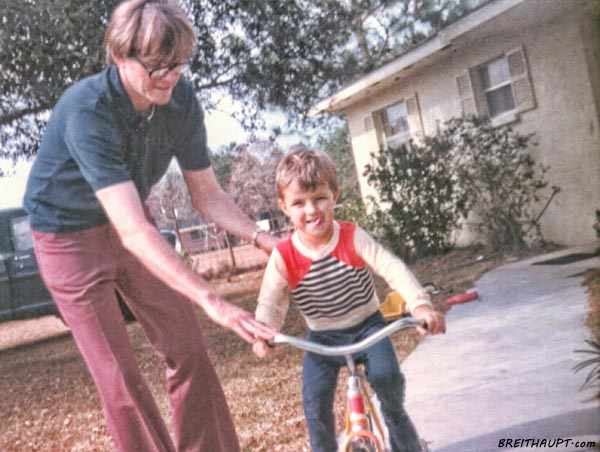 Bill Breithaupt: Snowboarding (Kirkwood, CA)